CME's Cheyenne Feathers and a few Student Council members holding signs for the cereal drive! Per Mr. Kilroy
CME's Kindergartners get a visit from our Local Fire fighters, Station 16!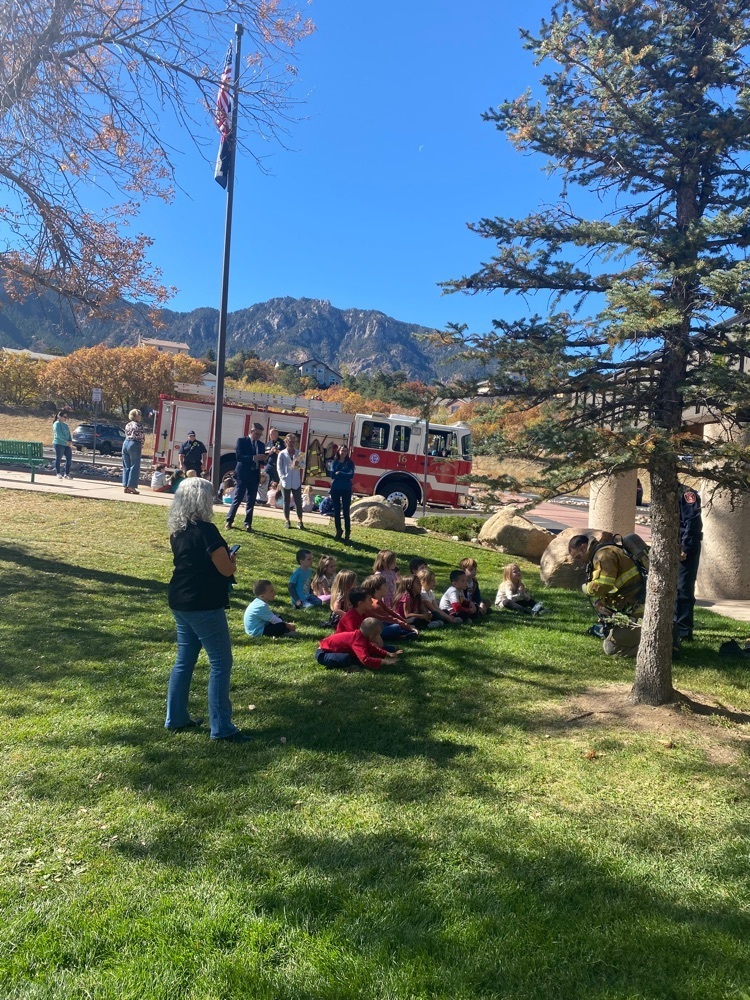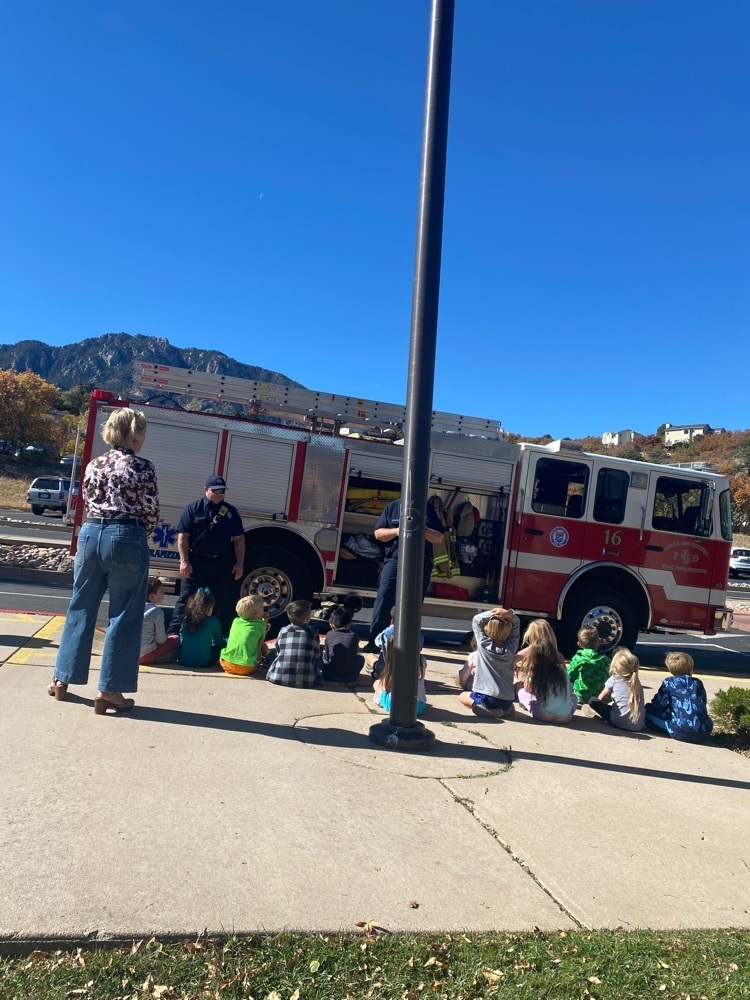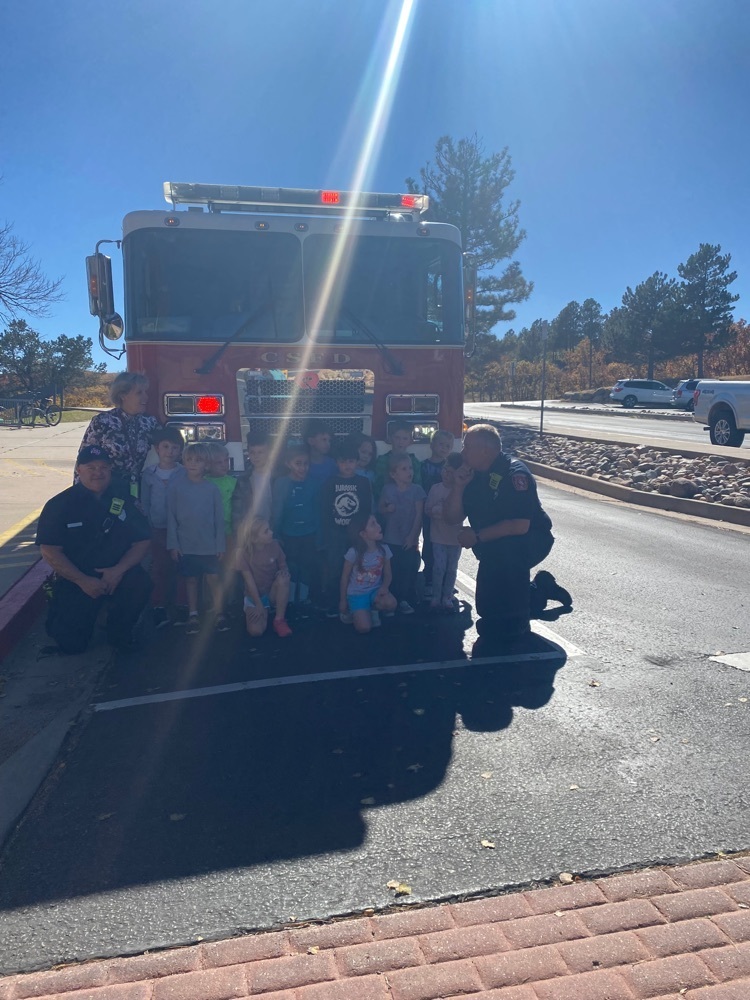 CME Kindergartners learning about our very own CSFD firefighters!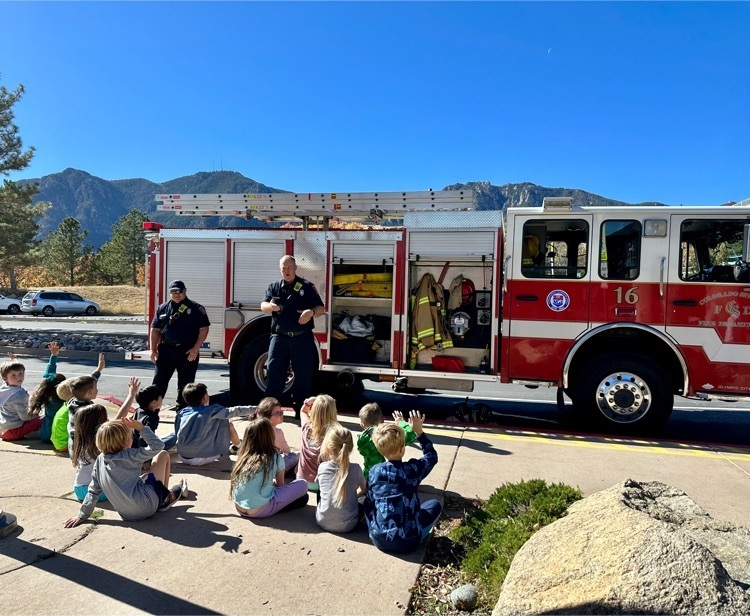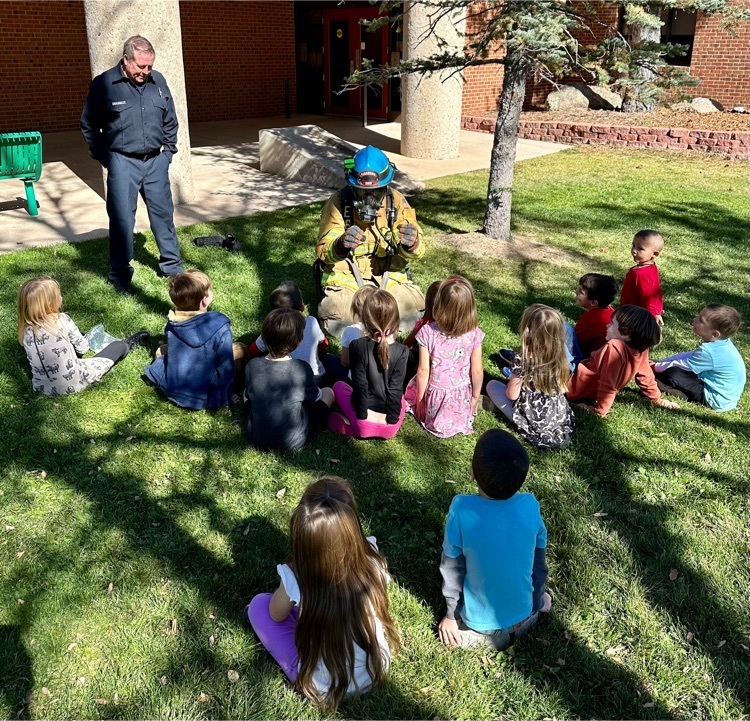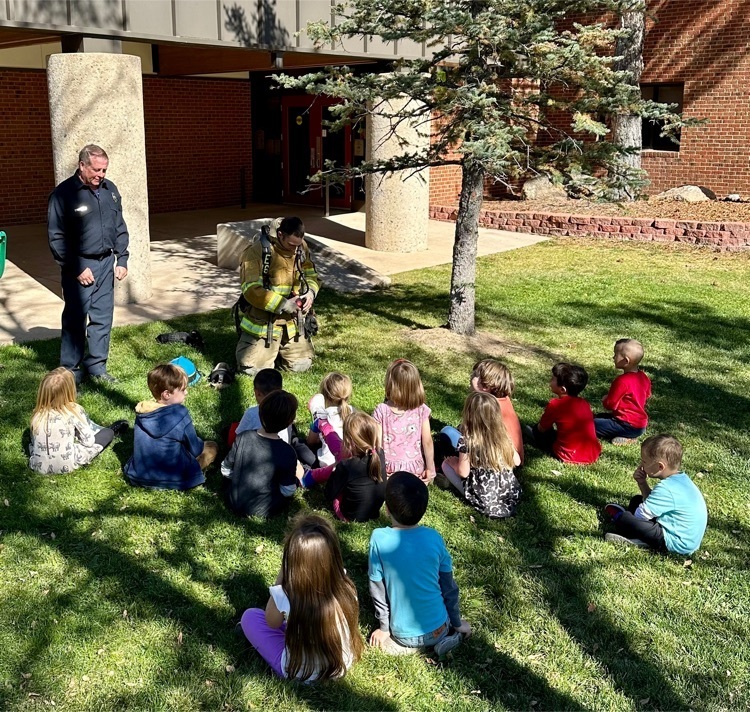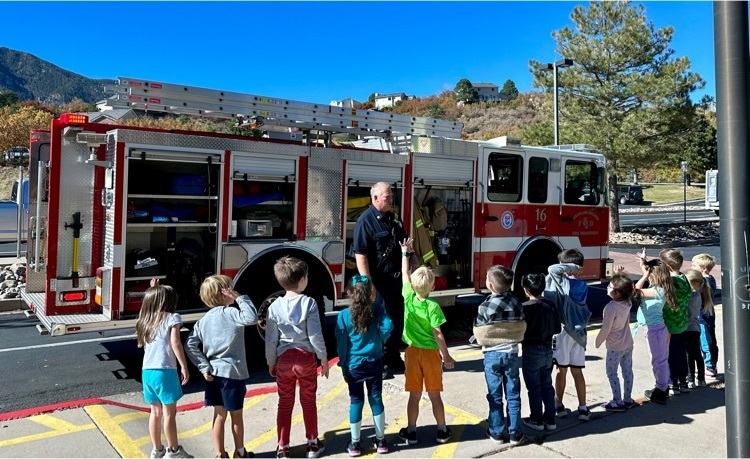 Cheyenne Mountain's Gifted Intervention team spent the past two days at the Colorado Association for Gifted and Talented conference in Loveland, CO. Inspirational speakers and engaging sessions with some good collaboration time has provided excellent professional development for this powerful team!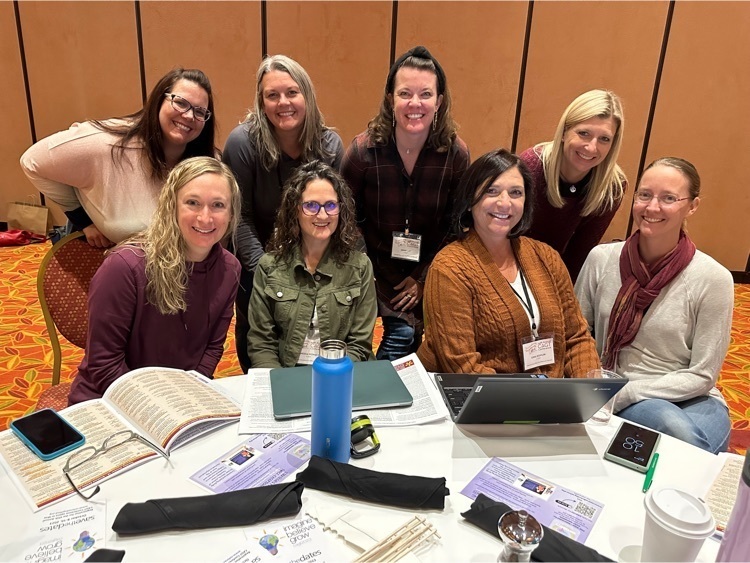 CME Kids enjoying the nice fall day at recess!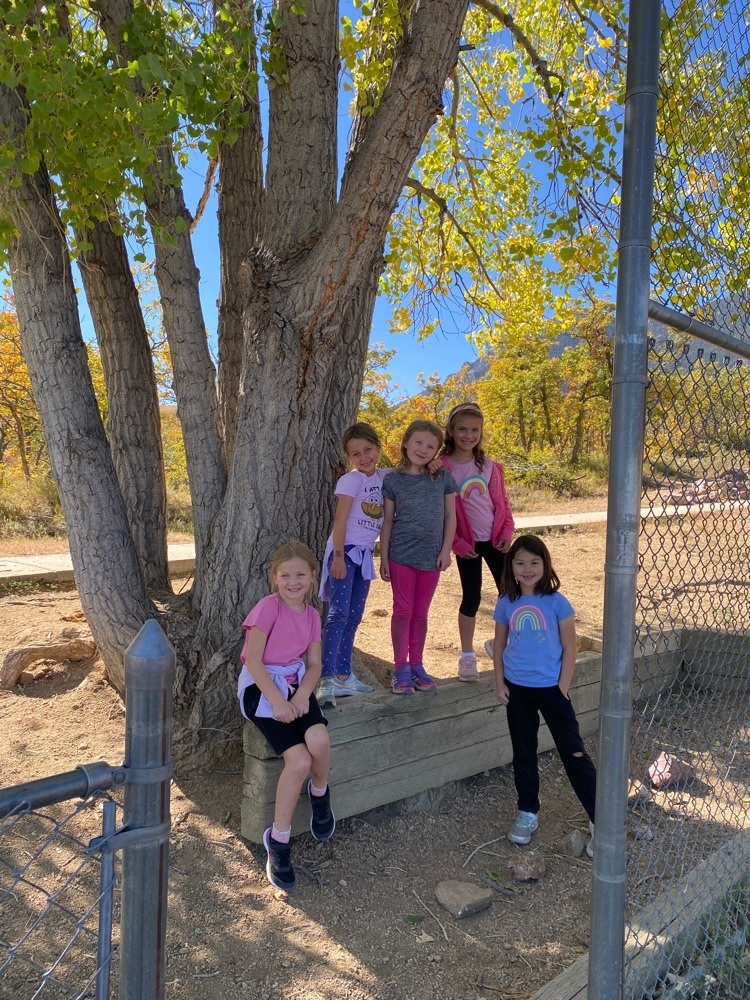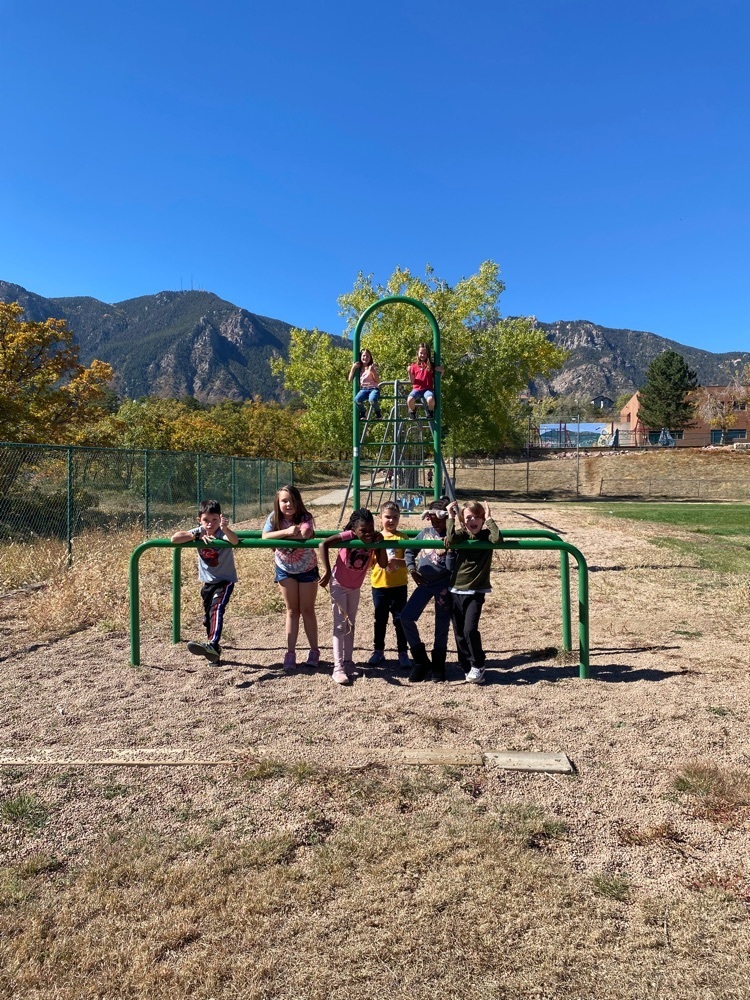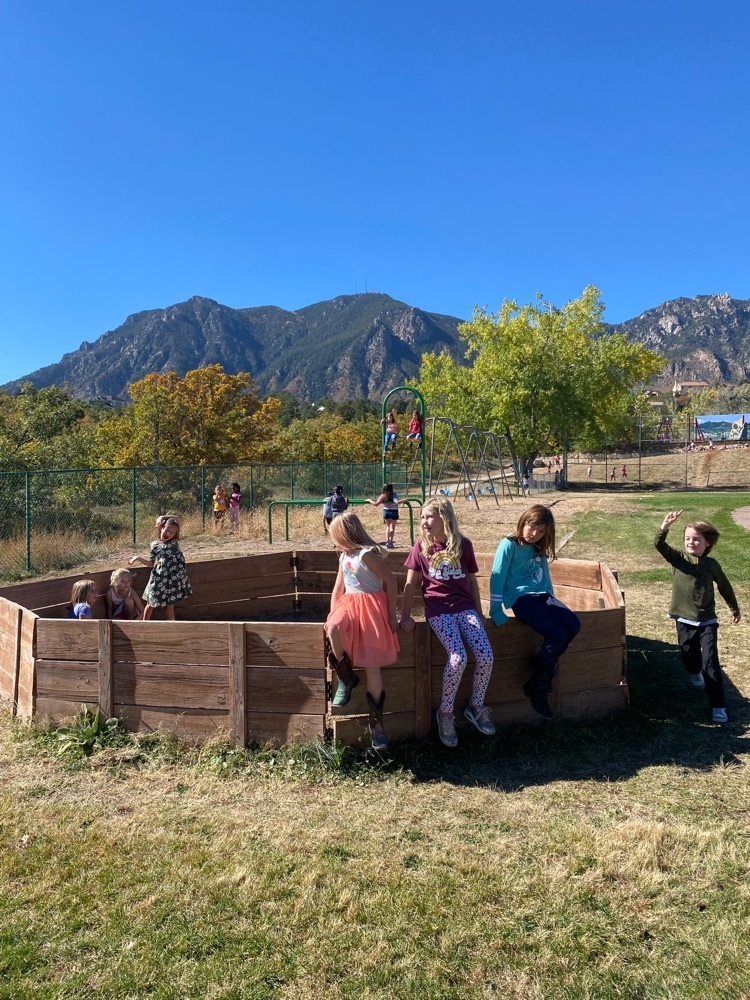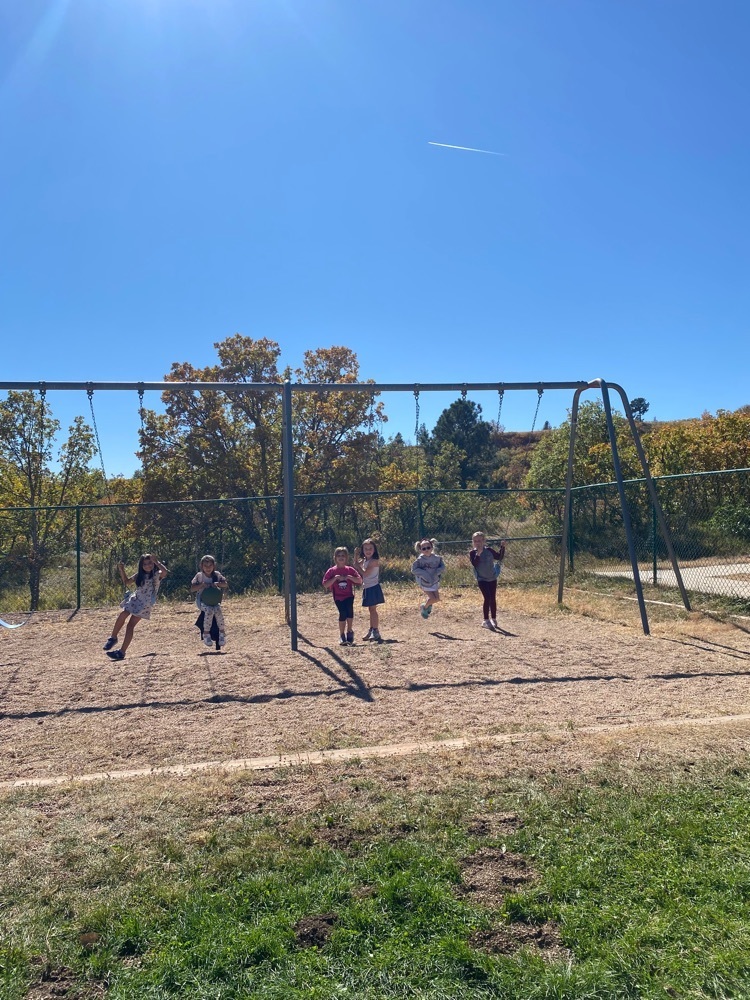 CME musicians practicing their instruments and 1st graders engaged in morning work and mathematics.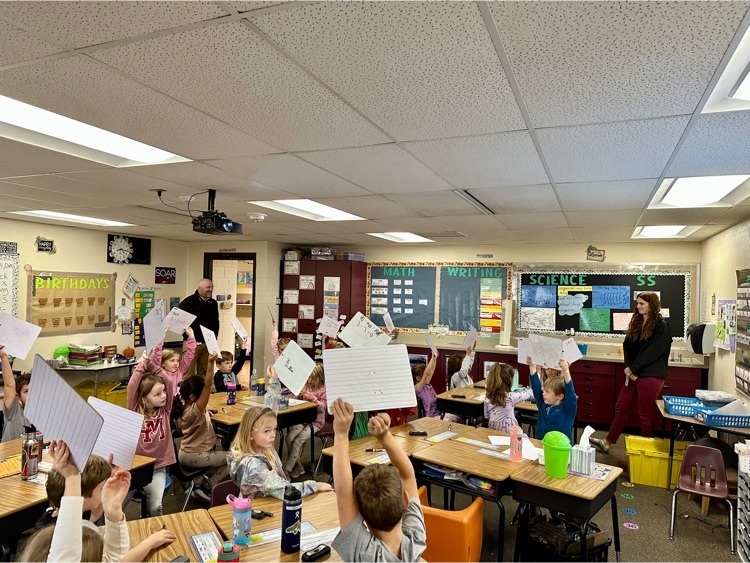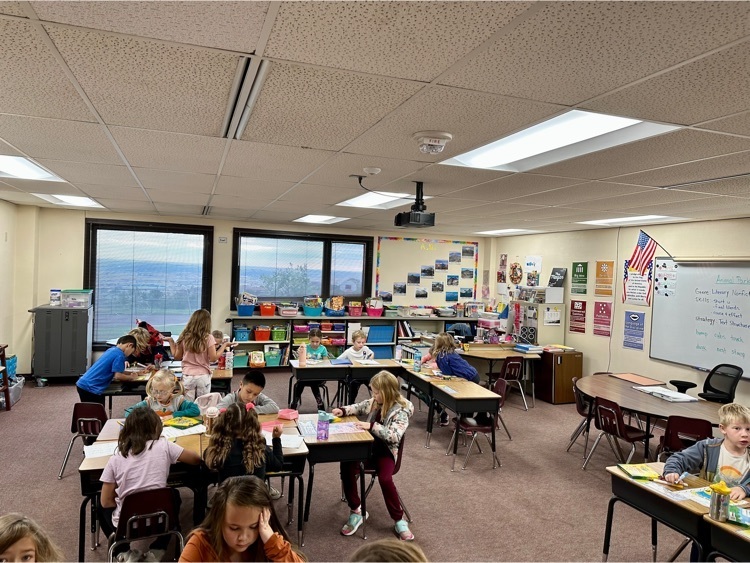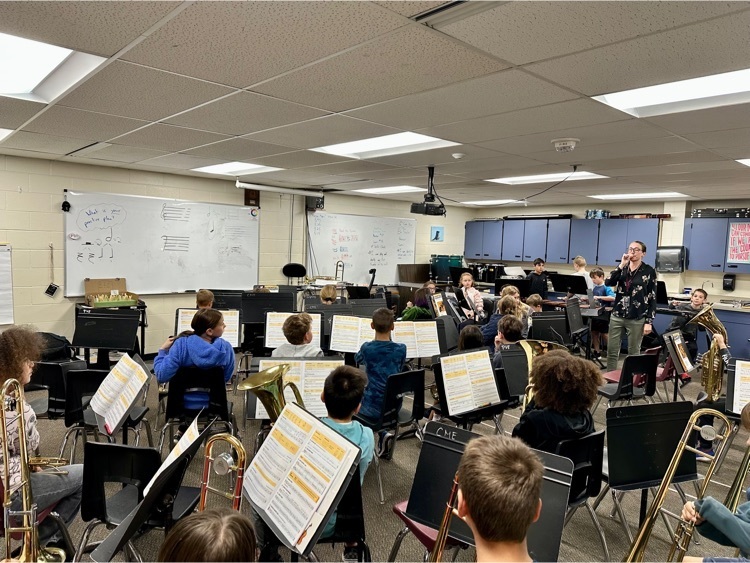 A tremendous thank you to all of our parents, staff, patrons, members of our Board of Education, and to our D12 Tradition of Excellence for this year's Sesquicentennial Celebration! The Foundation surpassed their goal of raising $275K for the students of Cheyenne Mountain!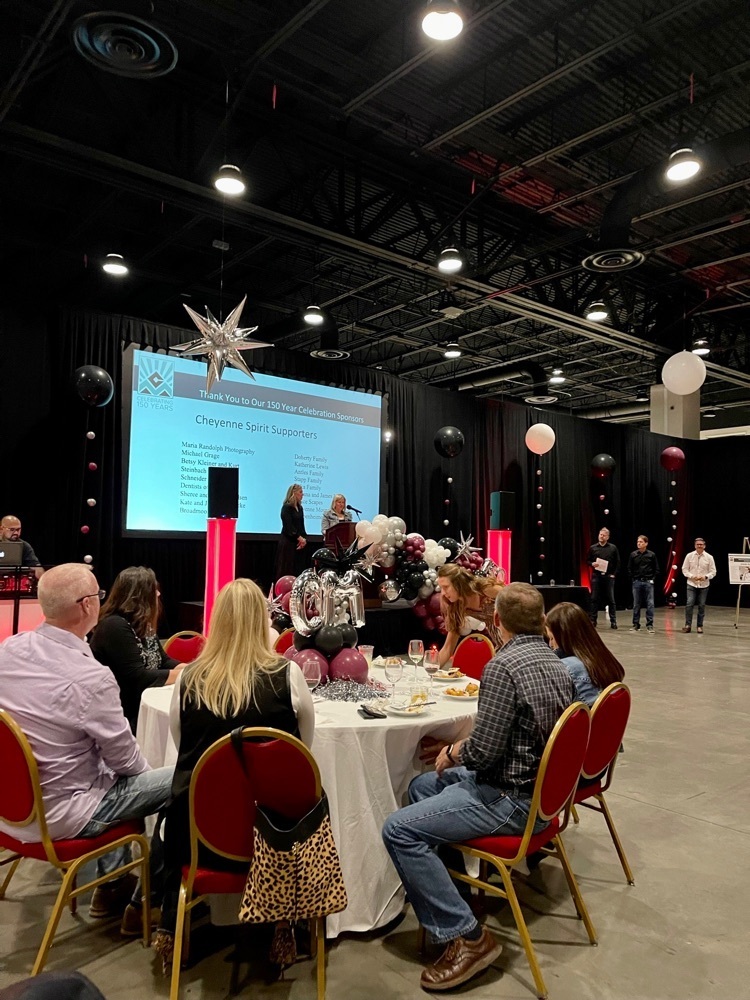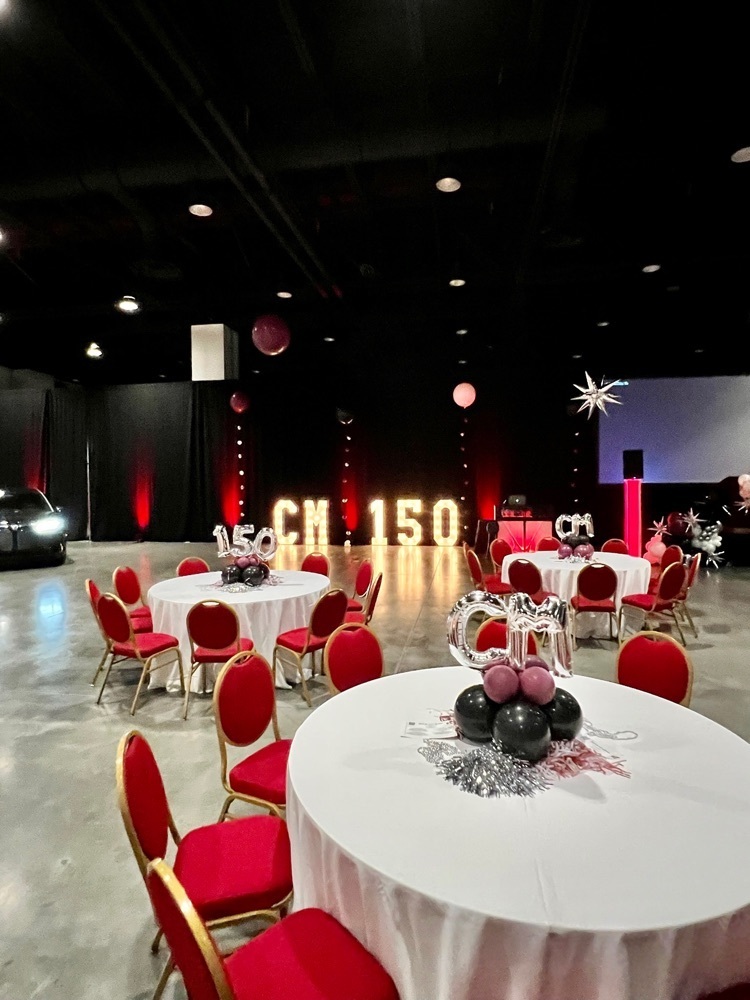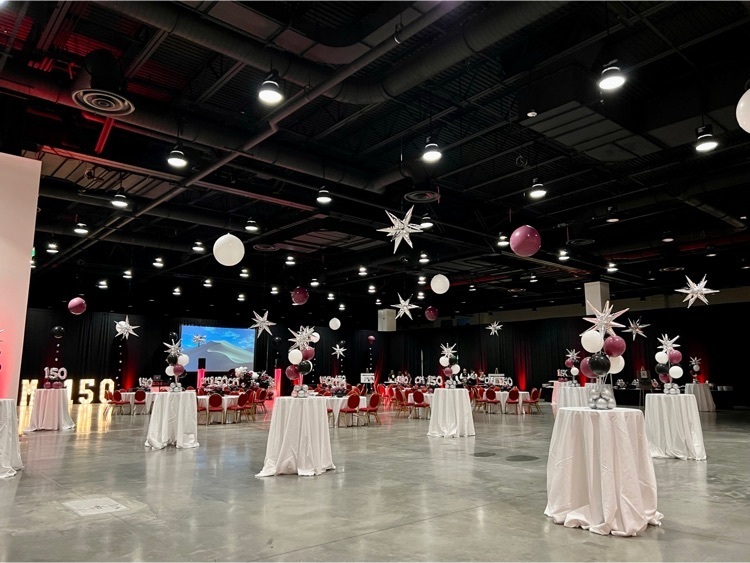 Dr. Peak leading the Homecoming parade!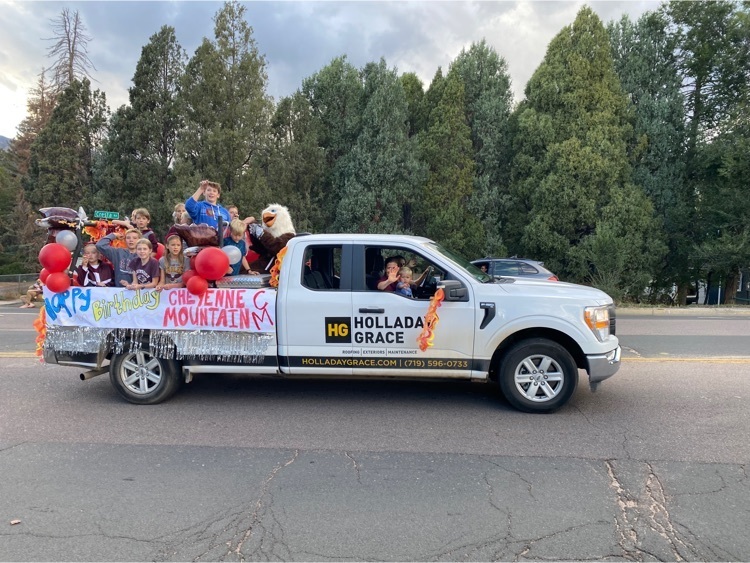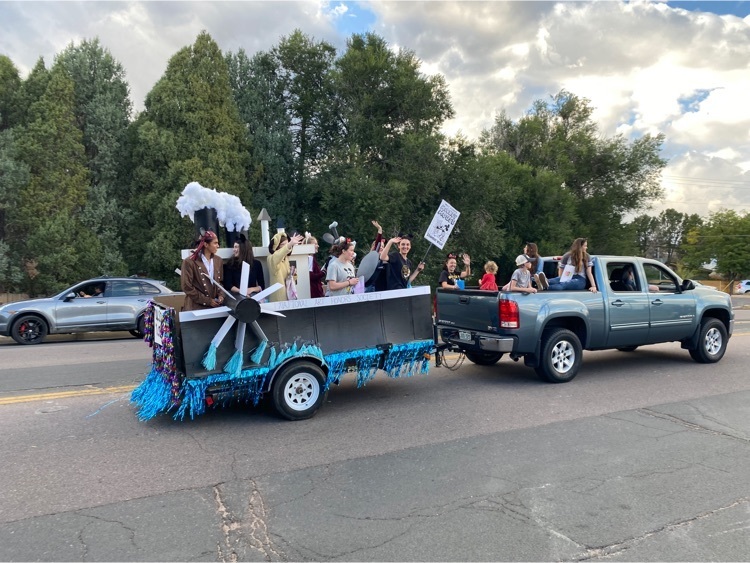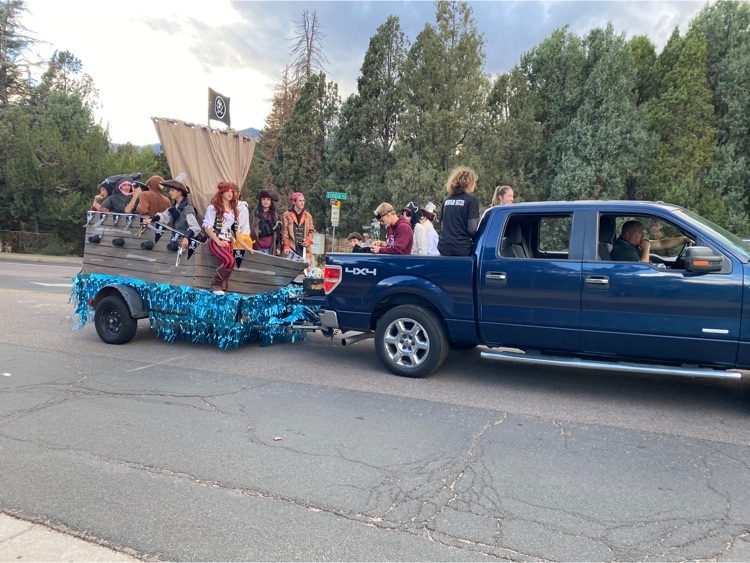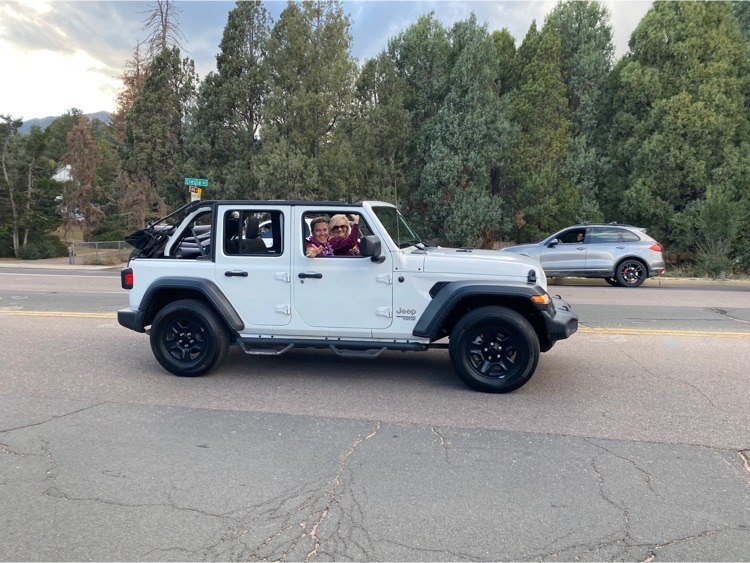 A very special congratulations to D12's most recent Hall of Fame Inductees, the late Claude Burke and Mark Vigilante!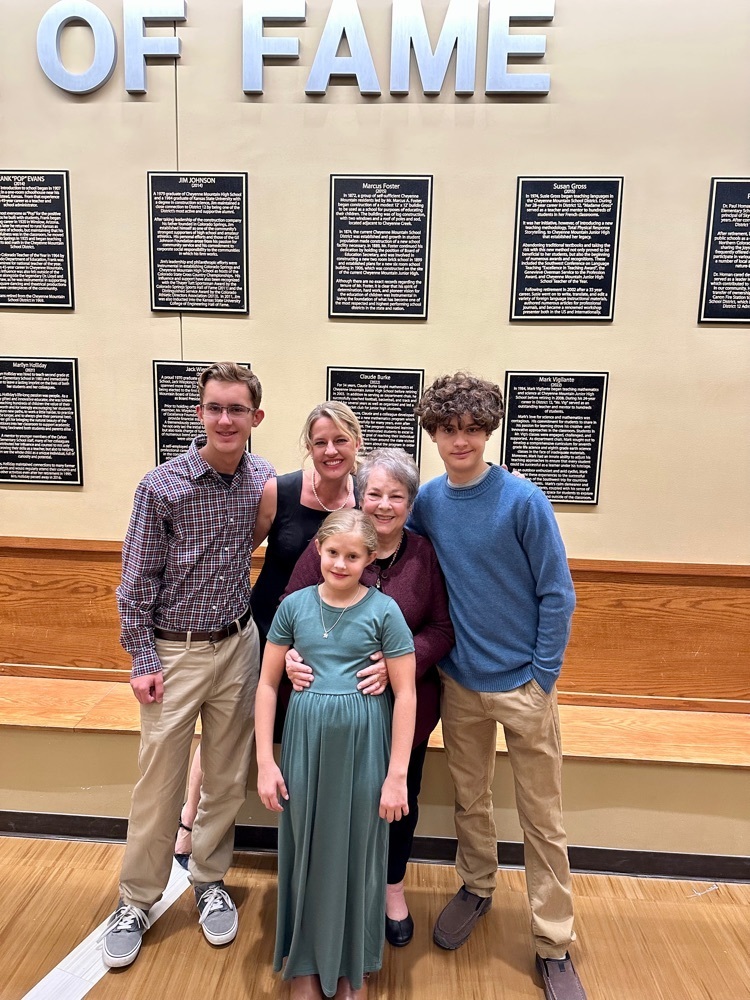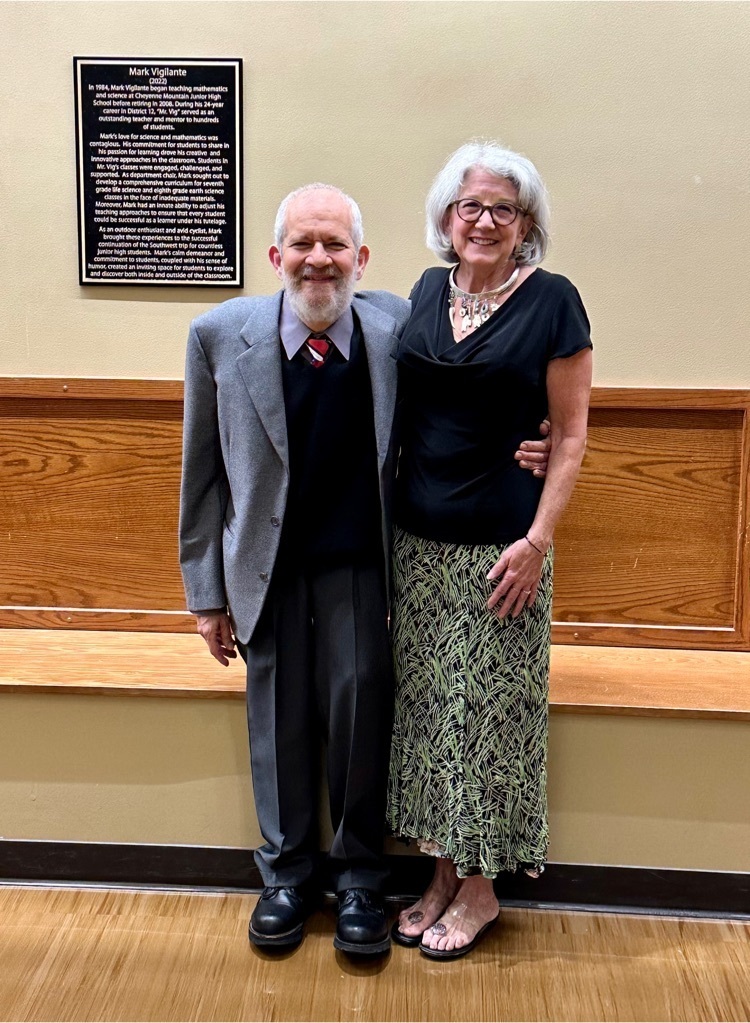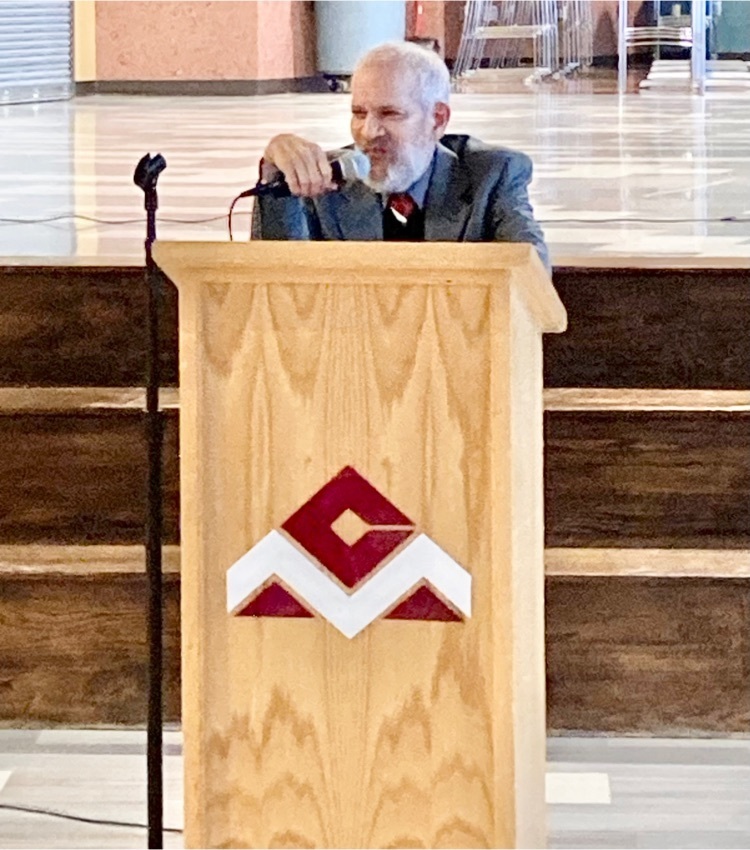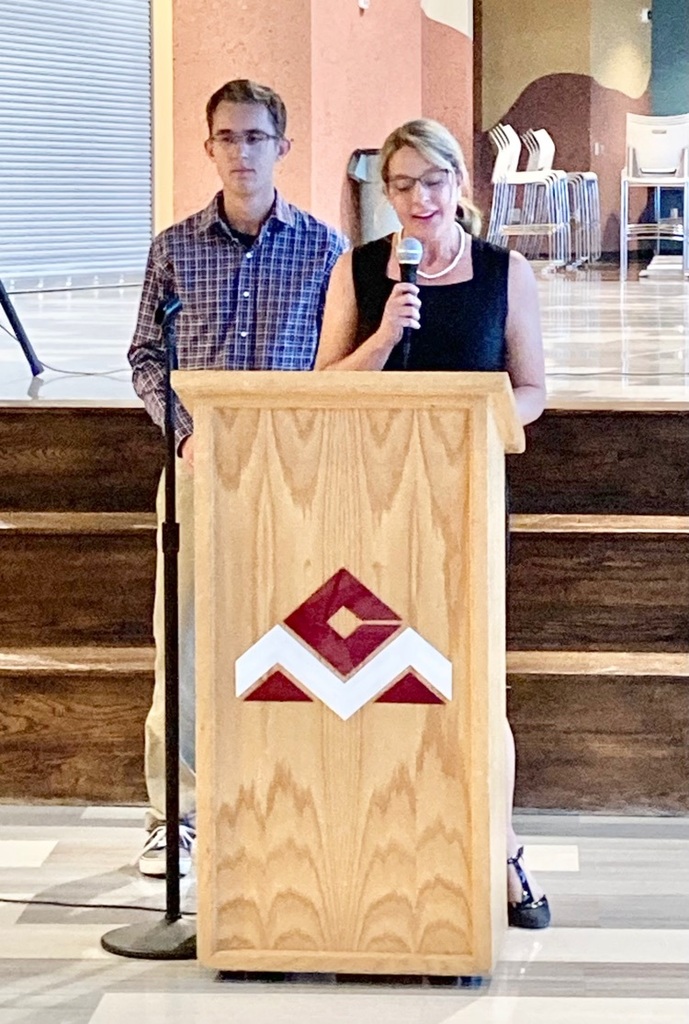 Getting ready for the CME Carnival!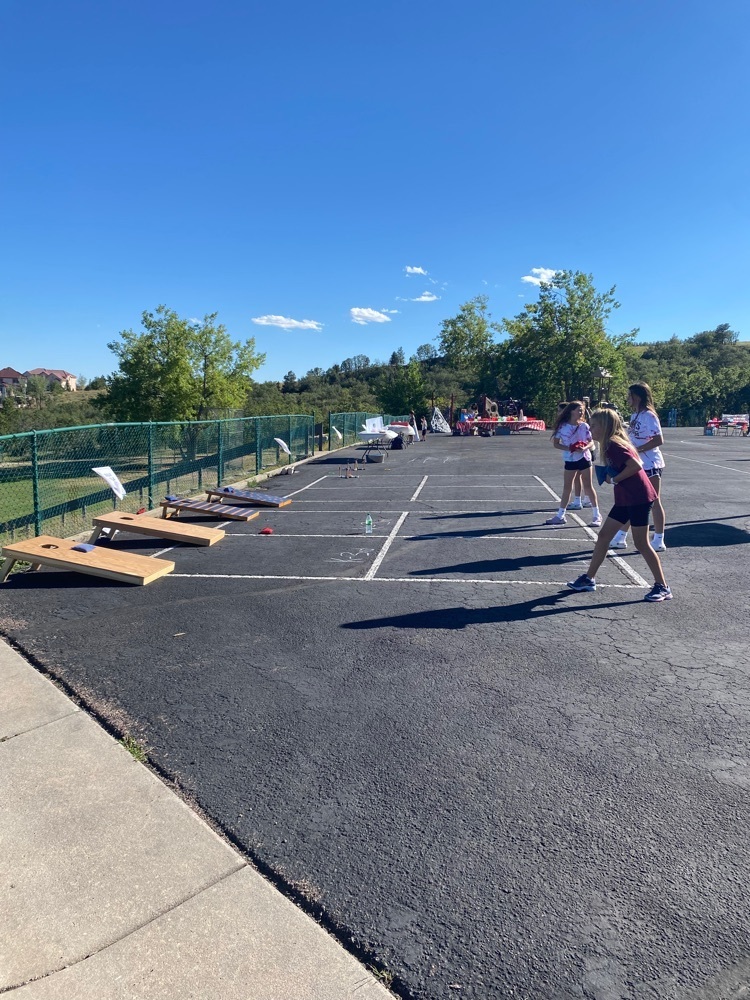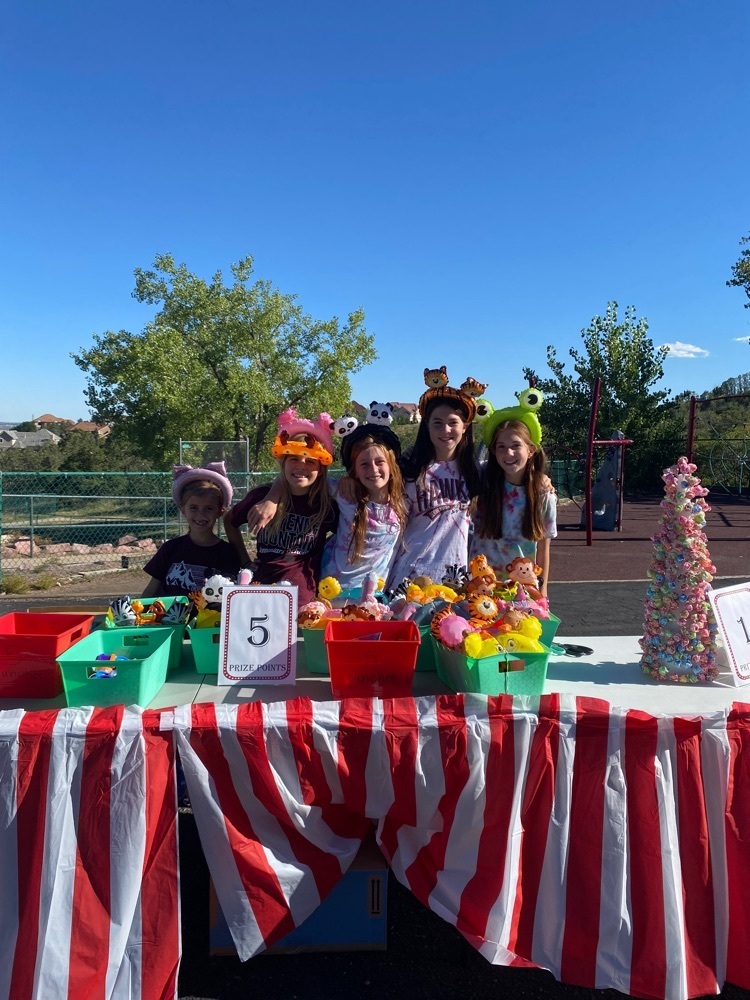 Getting ready for the CME Carnival!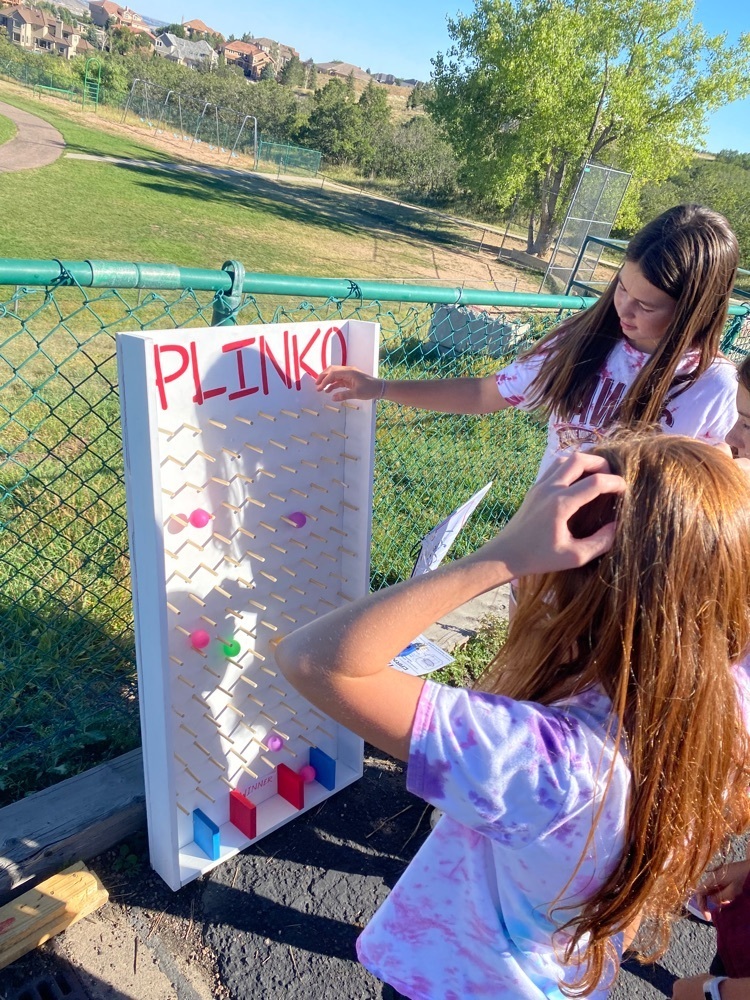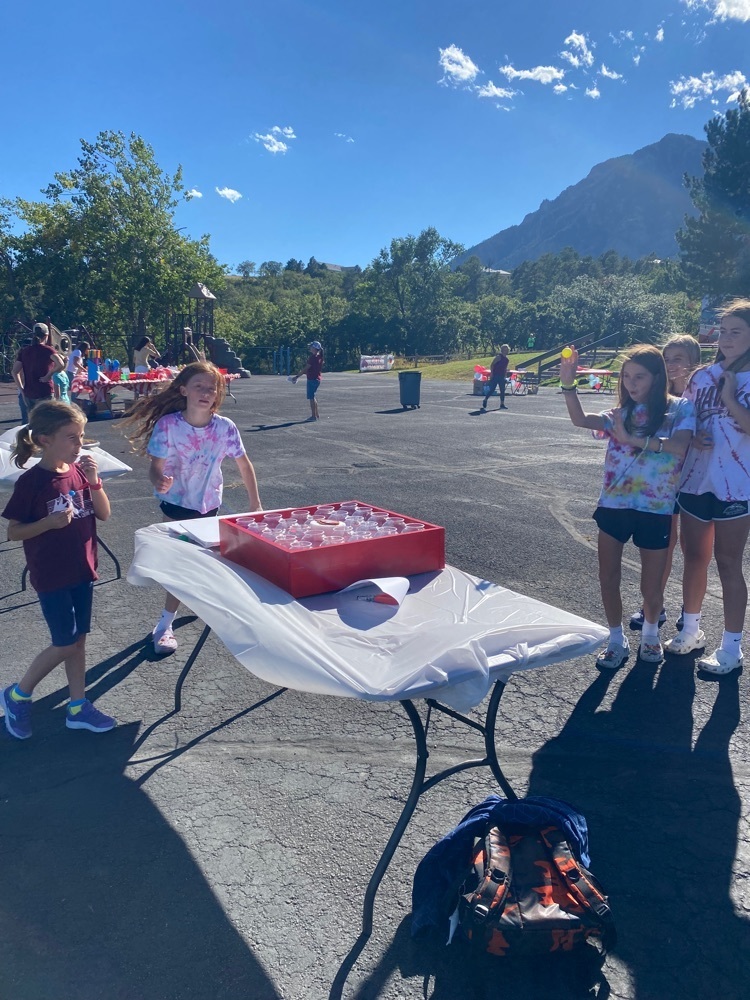 Mrs. Meegan and Ms. Anderson's 1st grade classes are dancing to the life cycle.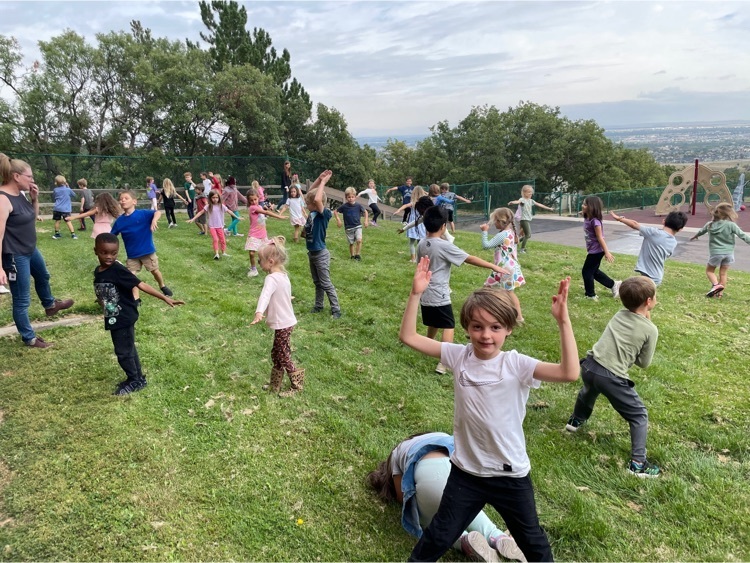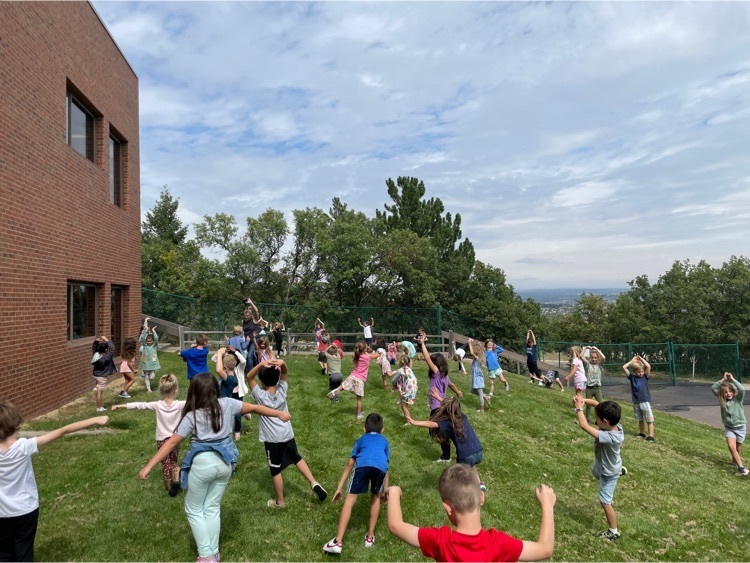 Art class with Mrs. Fosters as 5th is working on their Human proportion project and Third grade is working on their Oil pastel owl project.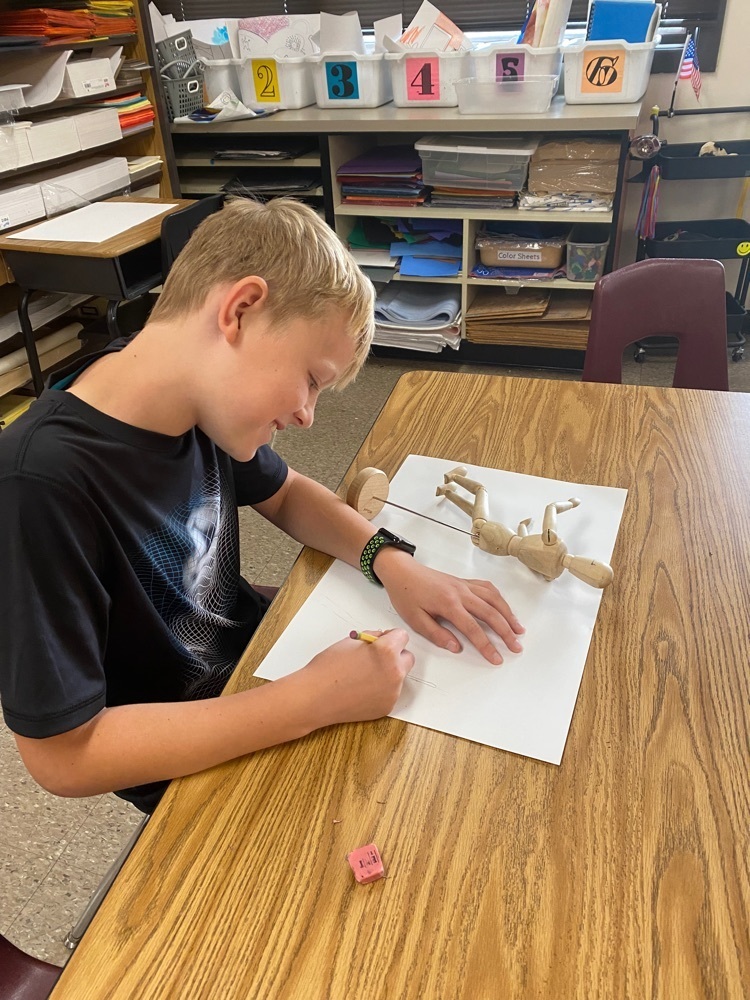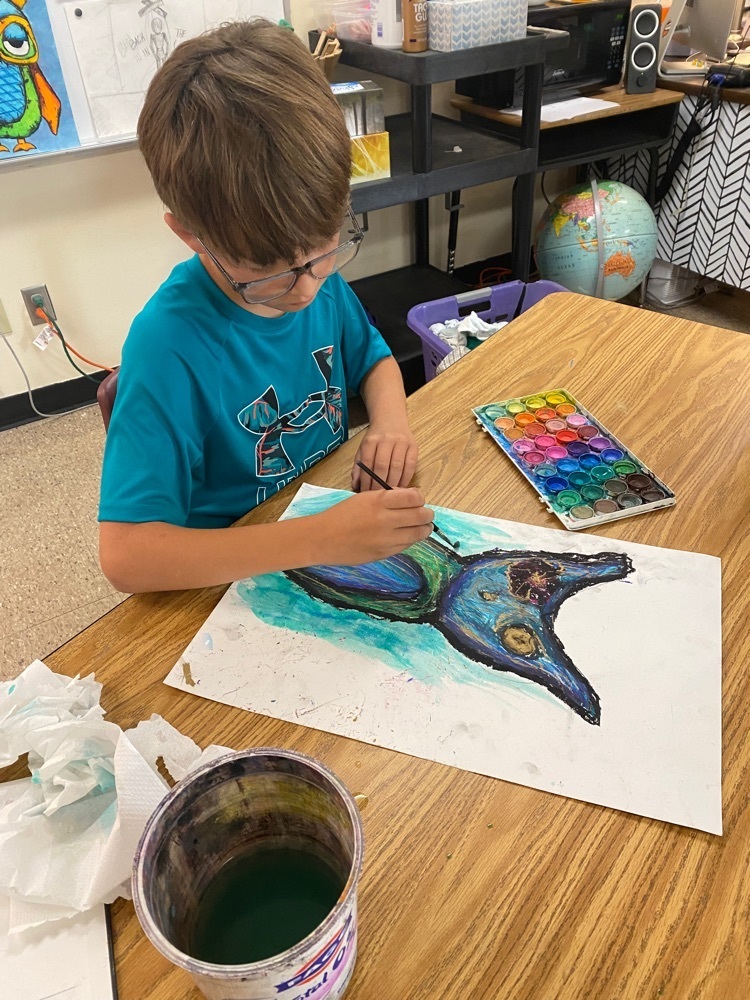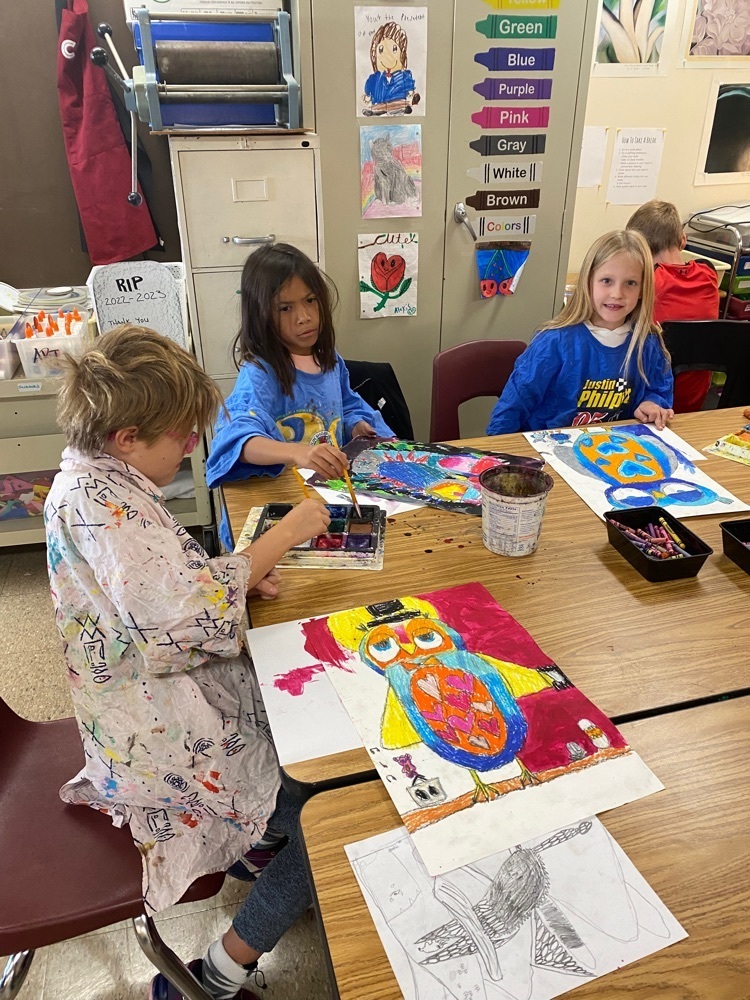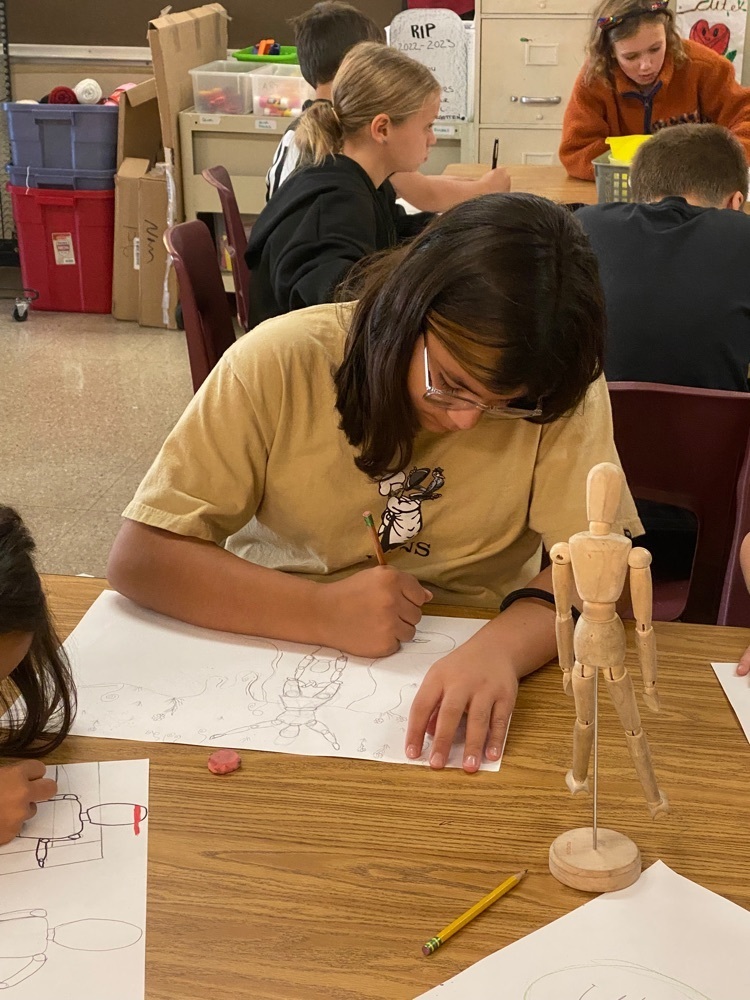 CME's Ms. Austin teaching our budding musicians, Mr. Everett helping us keep fit, and Ms. Reid reading to our new Kindergartners.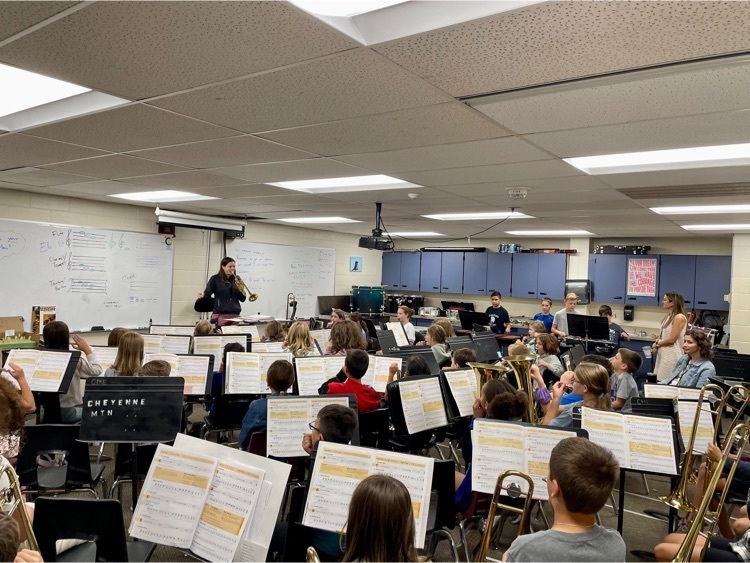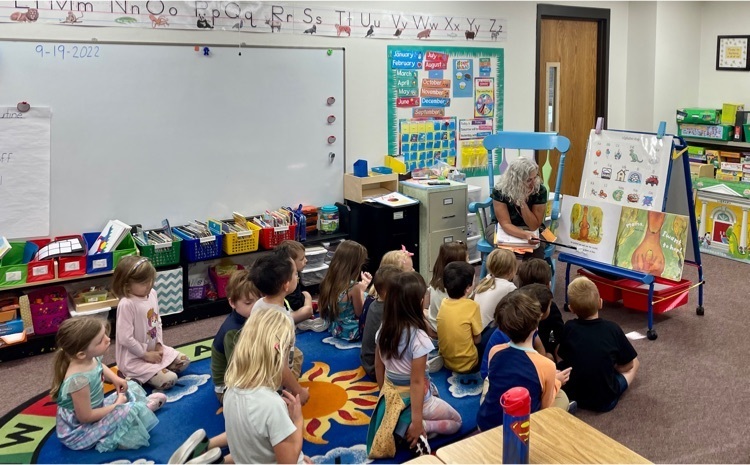 Playing football at recess with Mr. Kilroy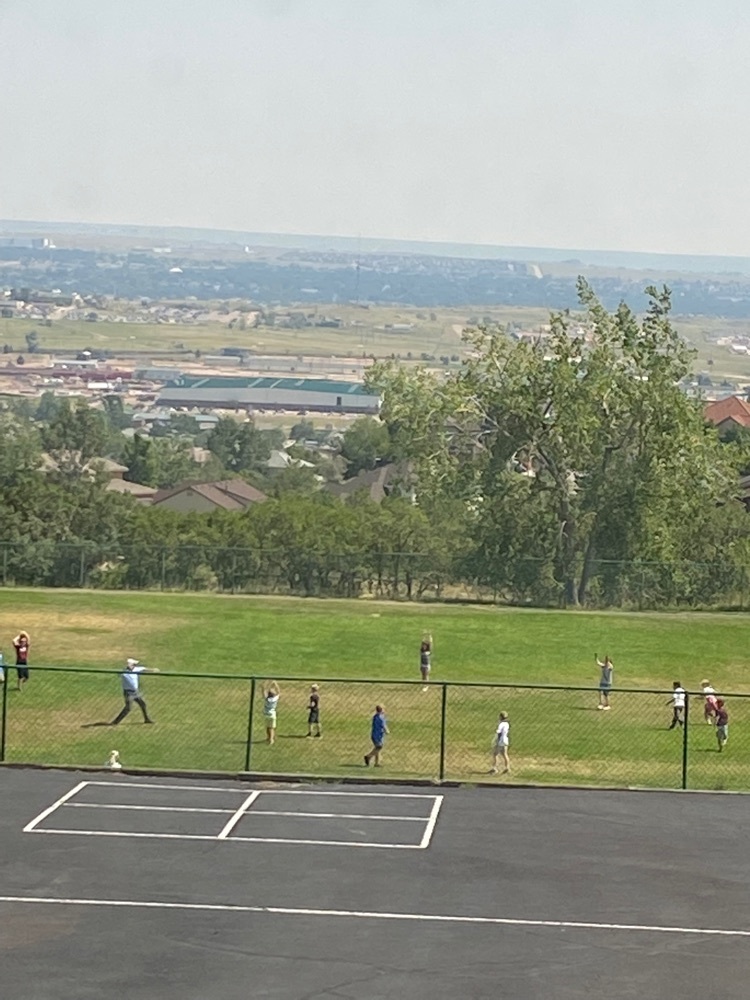 Kindergarten went on their first Field trip last week and parachute fun in P.E with Mr. Everett!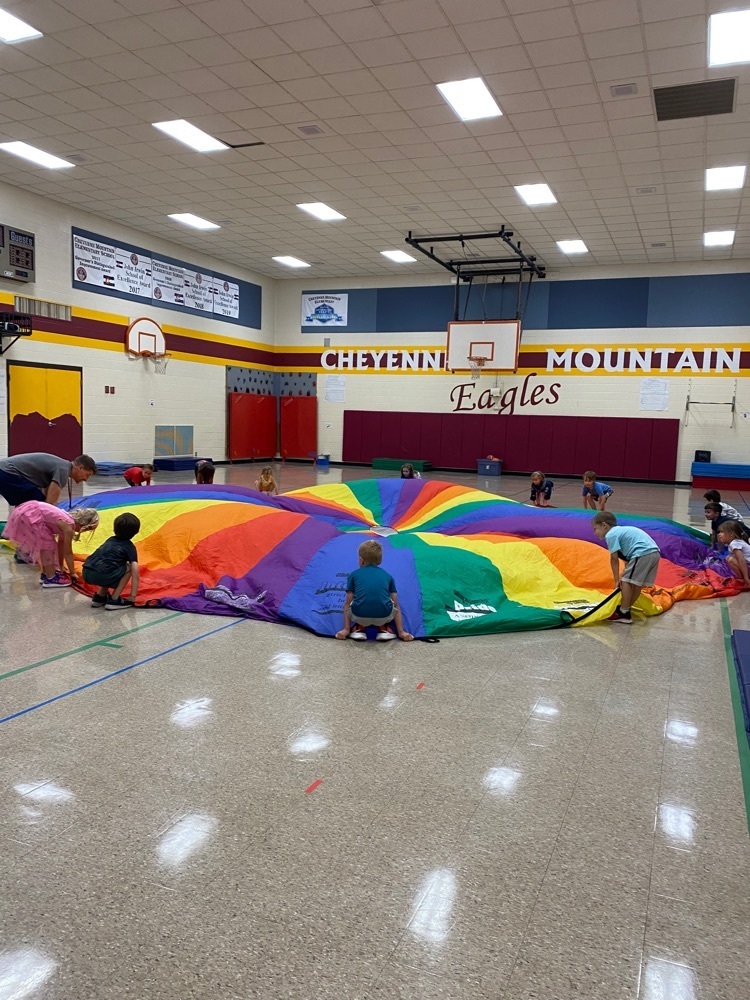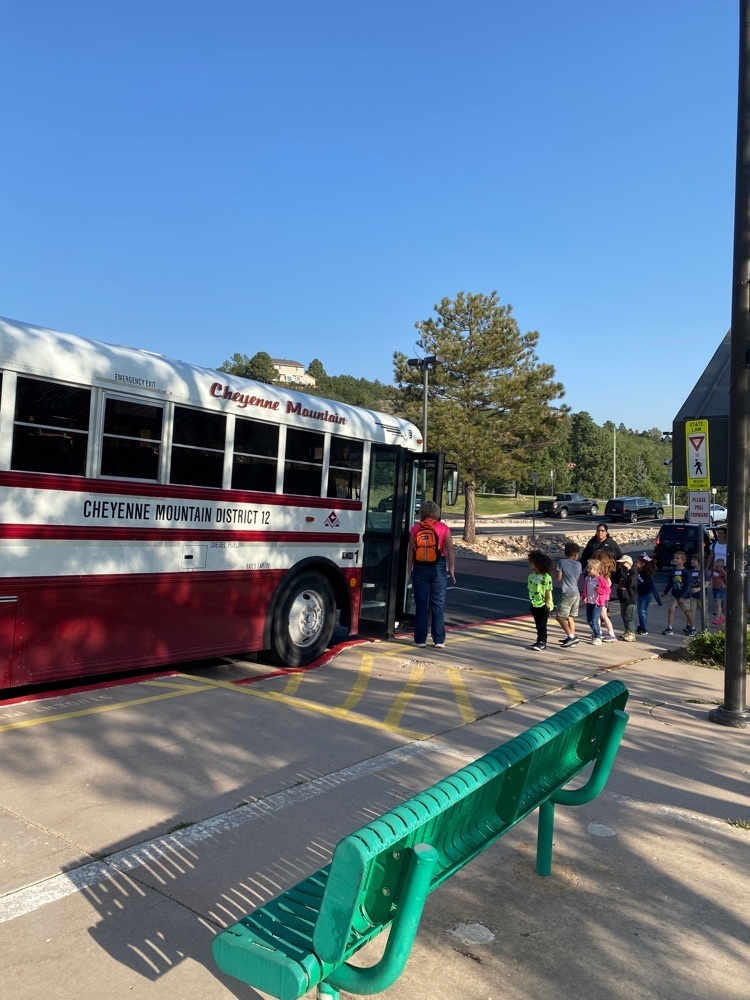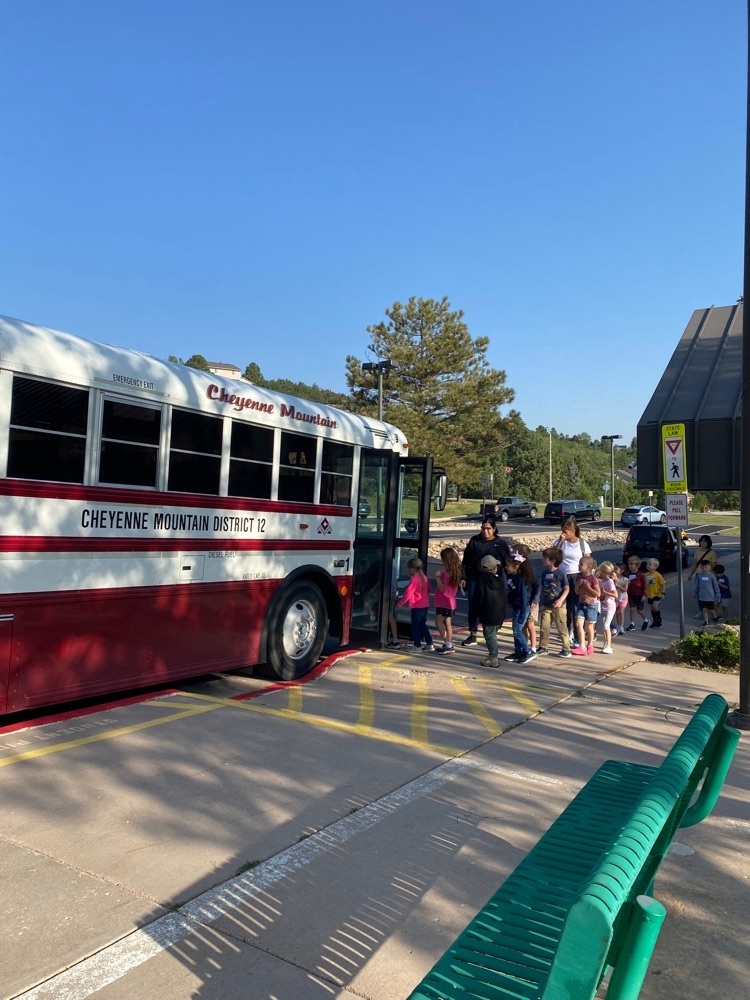 Our newest D12 Principal, Mr. Chris Kilroy, hosting a 'Principal's Coffee' at Cheyenne Mountain Elementary School. We're so pleased Mr. Kilroy has returned to Cheyenne Mountain!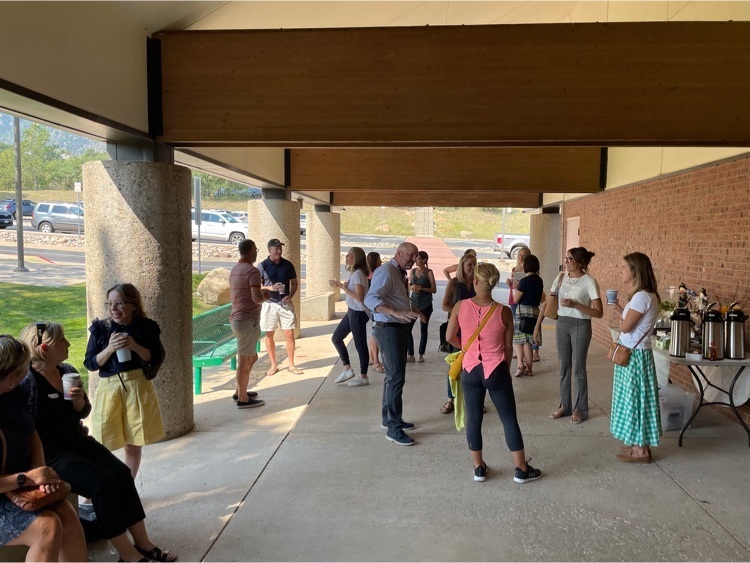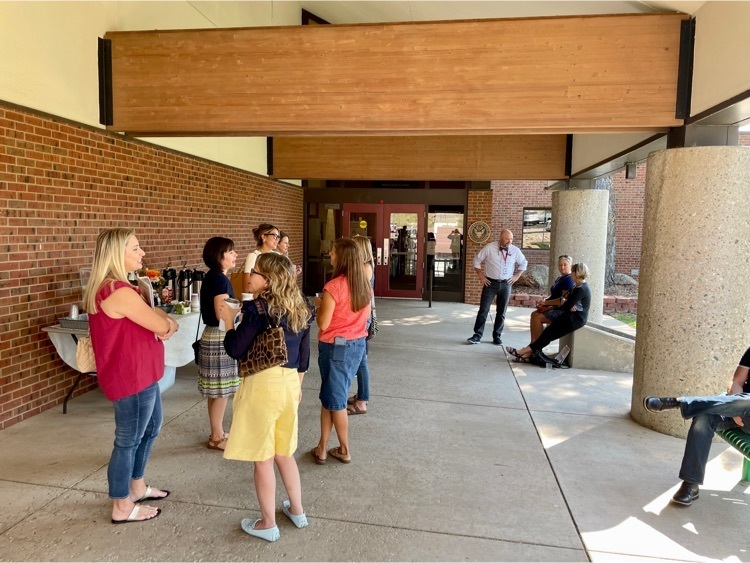 CME Back-to-School Night - Go Eagles!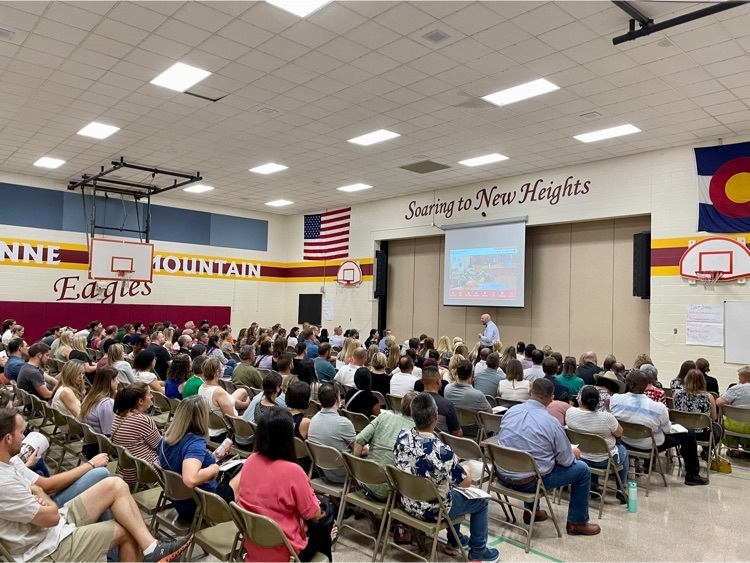 And the Fun continues at CME!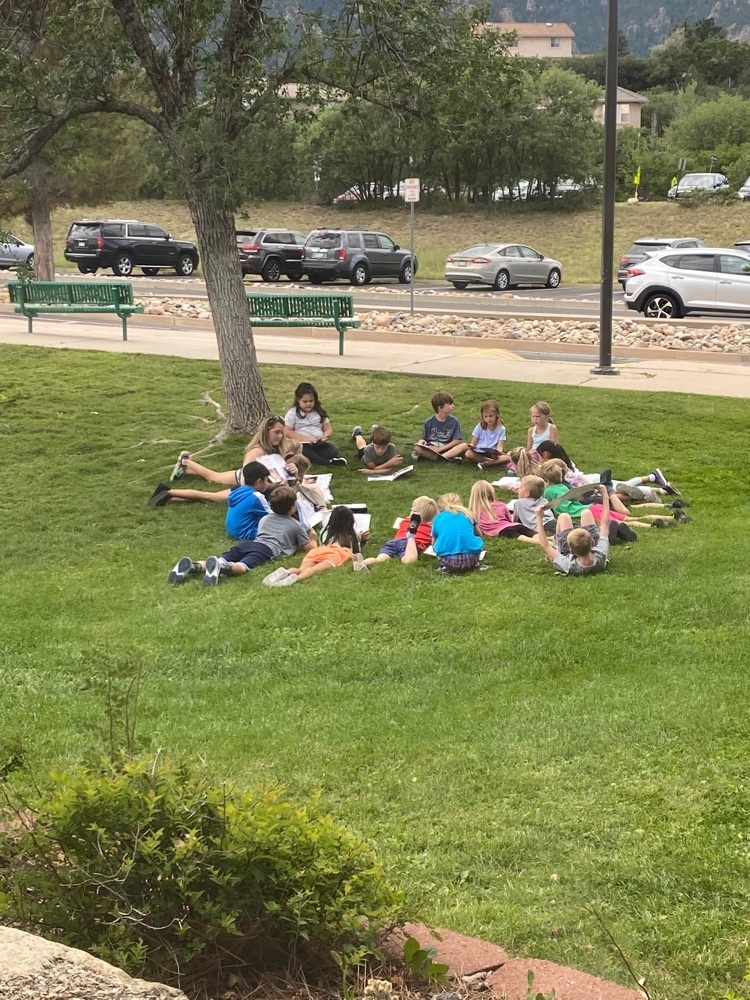 Cheyenne Mountain District Crisis Team - working to ensure student and staff safety on our campuses.