Ms Campbell and I are looking forward to the start of the year!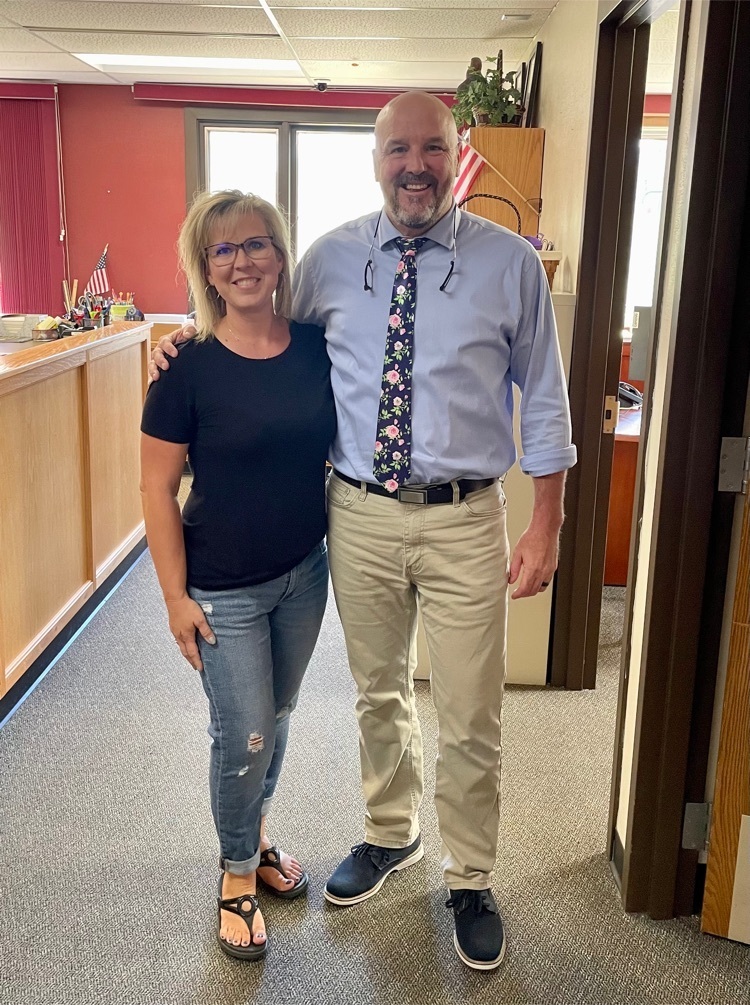 Ready or not, here we go! Our New Cheyenne Mountain Staff Orientation kicks off this morning. We're super excited to see you all back at school soon!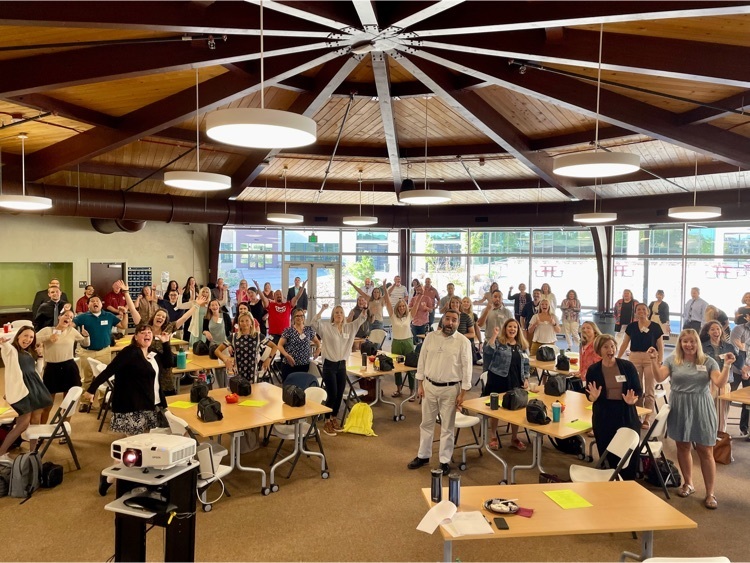 Our budding musicians performing at Cheyenne Mountain's Summer Band Concert at CMHS. We are in store for another outstanding year of music and arts in D12! Please check out our District and school calendars for future events.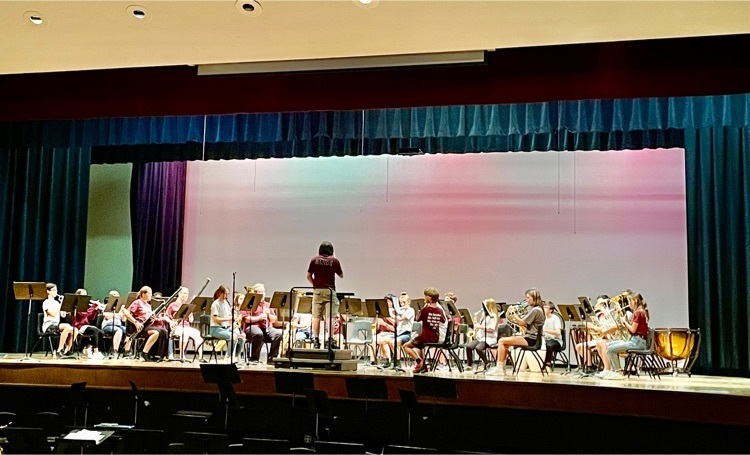 D12 Leadership gearing up for an exciting new school year! See you soon!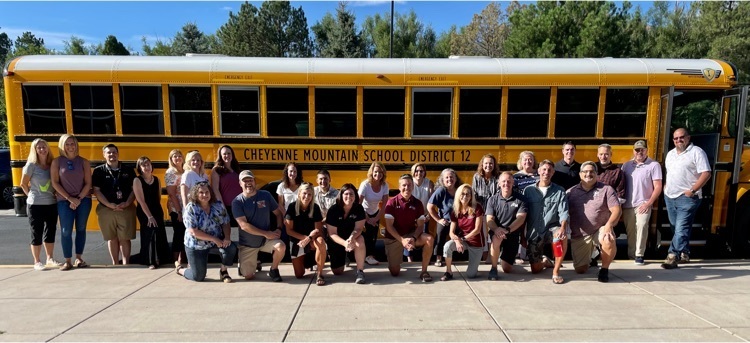 A special THANK YOU to our D12 maintenance crew! They have been working hard all summer to keep our grounds and facilities in tip-top shape for another amazing school year.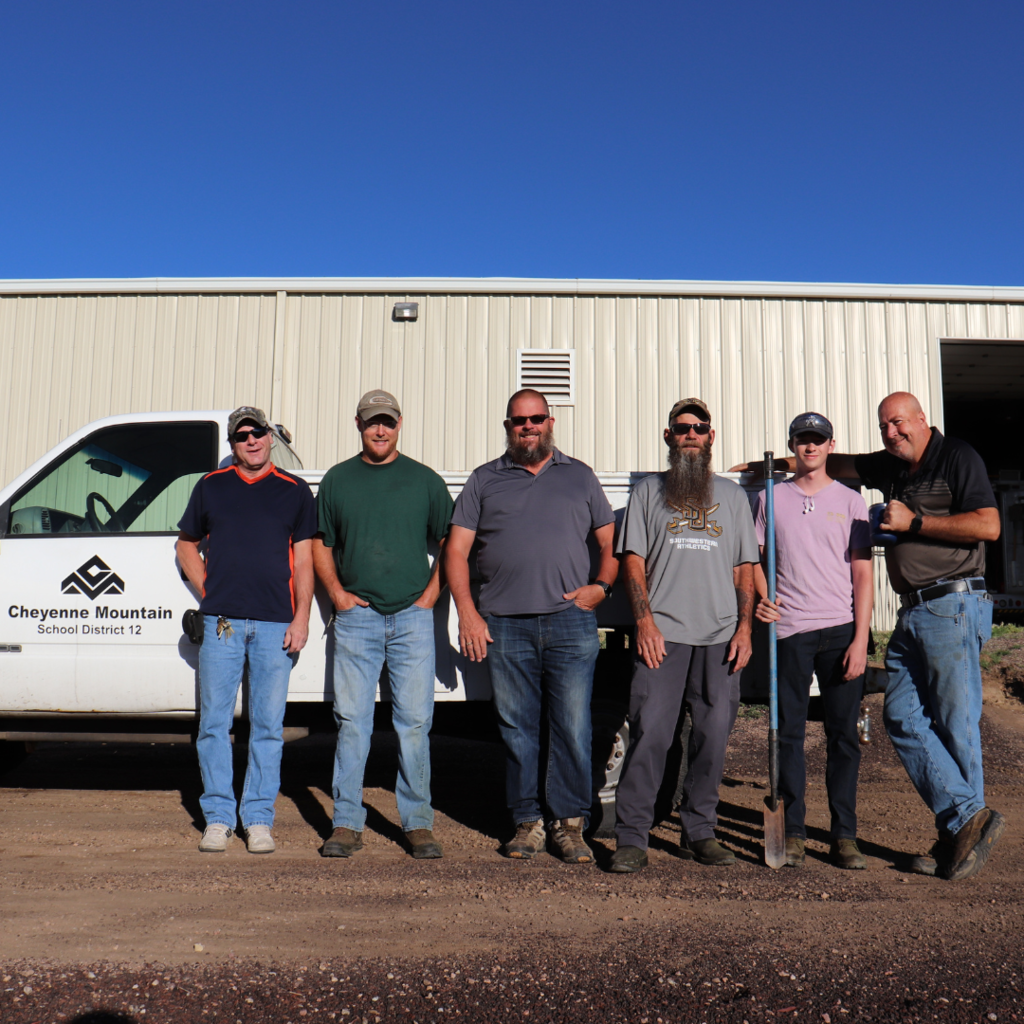 Cheyenne Mountain School District would like to thank all of the amazing custodians working so hard this summer to get our schools ready for another great school year.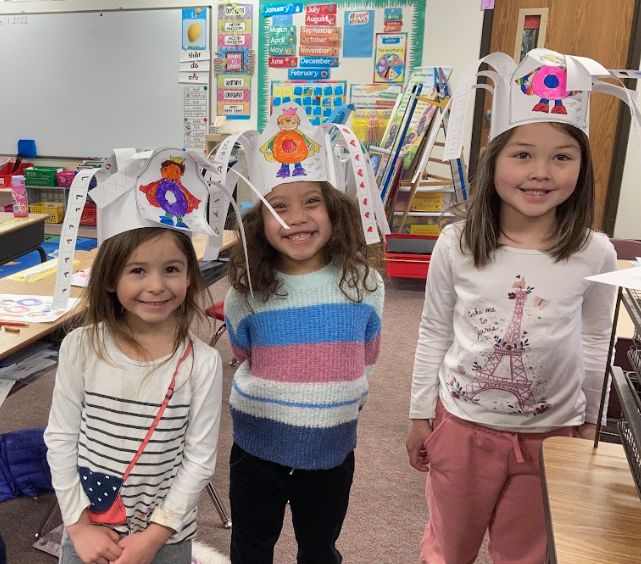 Place your EduKit order today! Today, May 31st is the last day to order your EduKit at the lowest price! Go to
www.edukitinc.com/schools/215
after May 31, 2022, there will be a price increase until July 19th.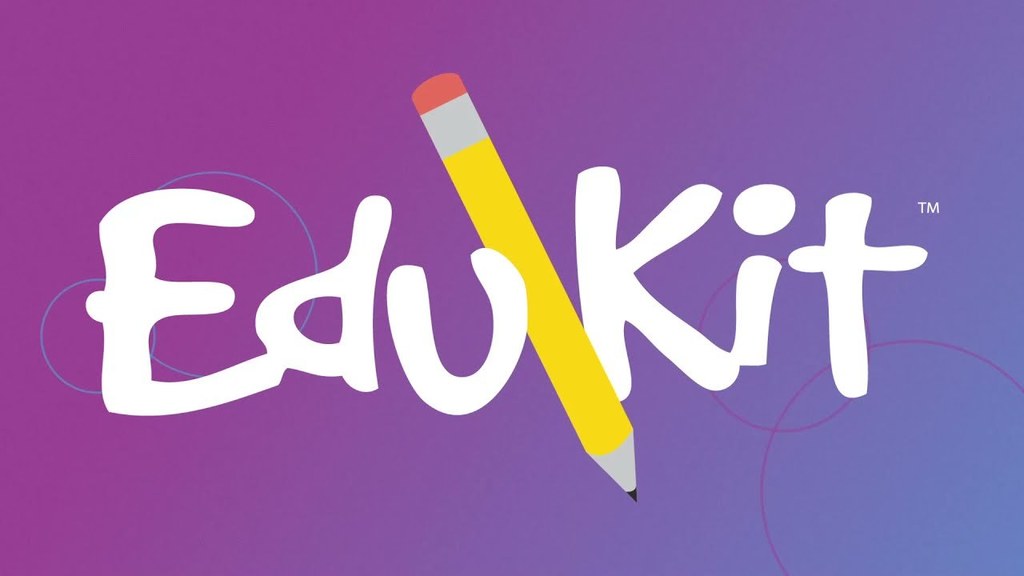 Happy Summer! Front office hours during the summer are 7:50am - 2:50pm.